The pinnacle of superior service in the transportation industry.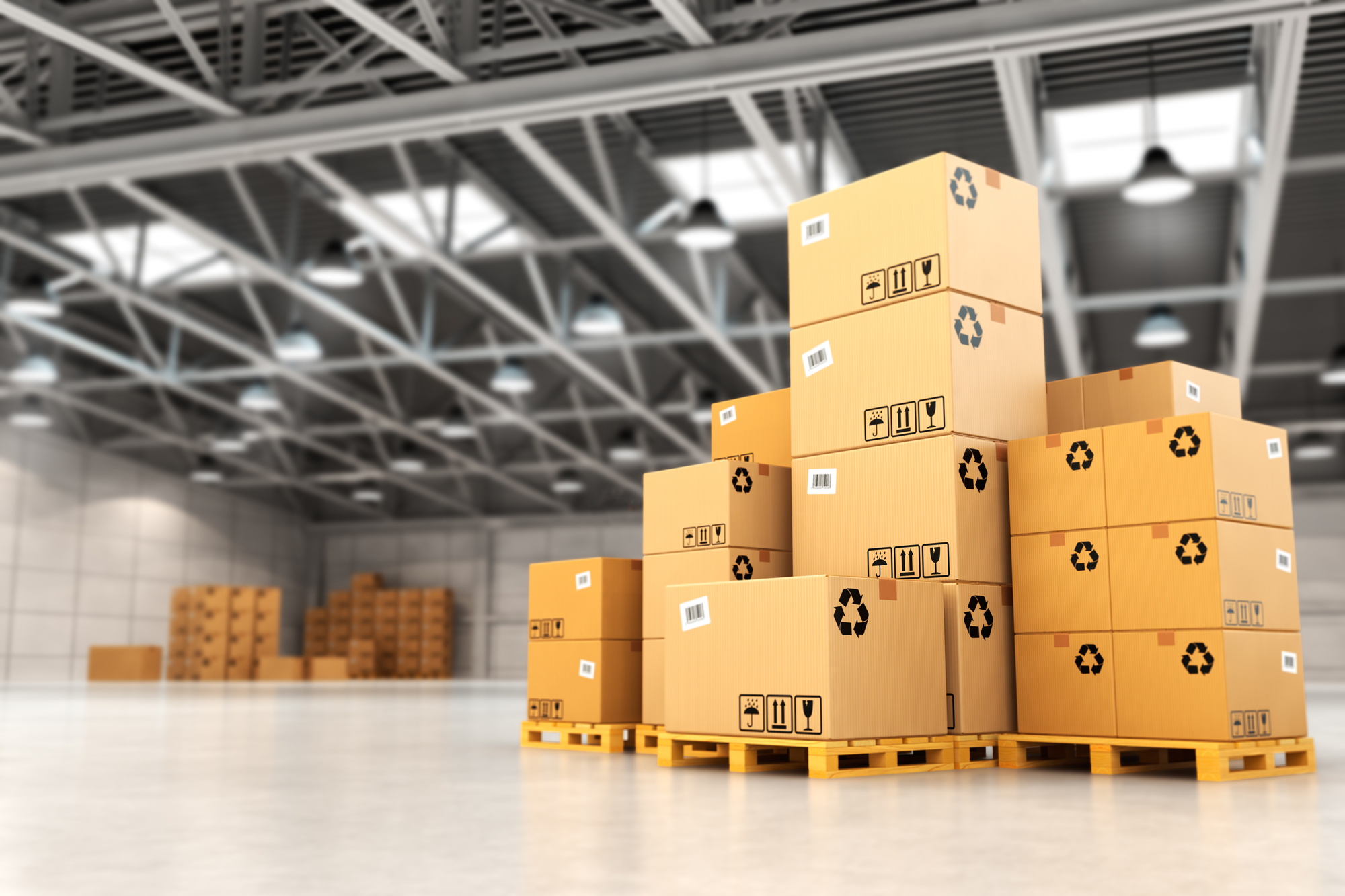 LTL
Preferred Transport can take the complexity out of less-than-truckload shipments. Let us use our expertise to make sure your freight goals are met without breaking the bank. LTL shipments is what Preferred Transport specializes in.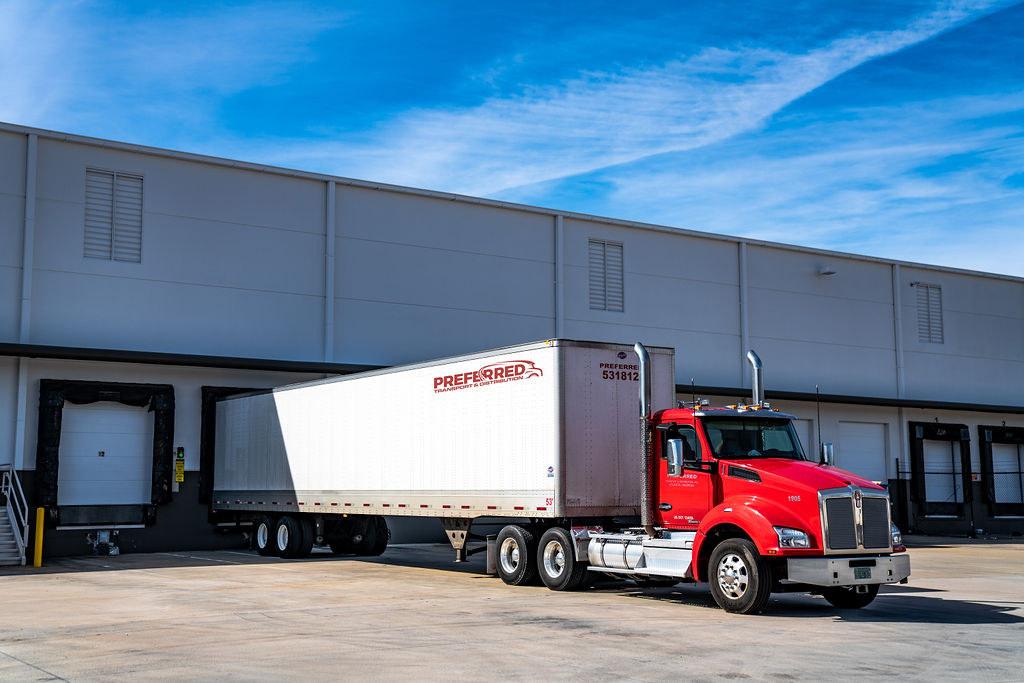 Truckload
Our truckload service gives our customers even more options for their transportation needs. While primarily servicing southeastern region truckloads, we also place thousands of shipments a year with quality carriers experienced in handling country wide full truckloads. Available equipment options include dry vans, refrigerated trucks, & Flatbeds.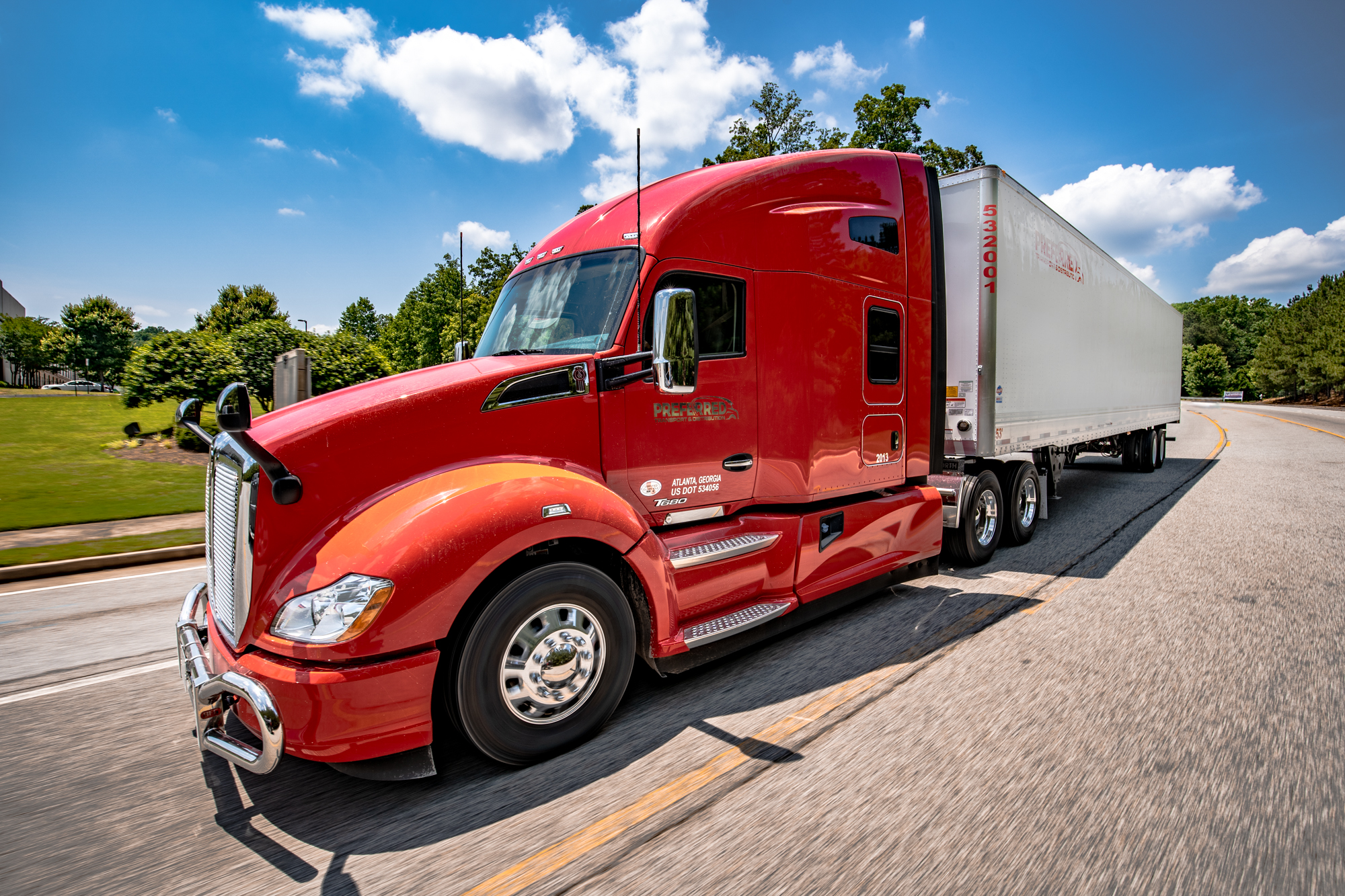 Expedited
Many of our customers use the rigorous just-in-time inventory management system, which means we're accustomed to delivering at the perfect moment to keep crucial and costly operations going strong. Our Expedited and critical delivery service is an extension of what we already do best, deliver safely, and on time, everytime.
Preferred Transport & Distribution has been a leading carrier in the transportation industry for over 30 years.
As an asset-based company we have perspectives that set us apart from other enterprises.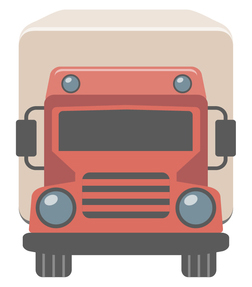 All New And Late Model Equipment
With a fleet of new to 3 yr old trucks, we stay out of the shop and keep your freight moving down the highway.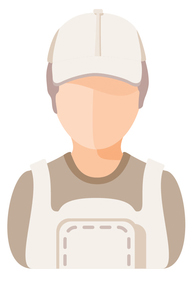 All Company Drivers
Not just any driver can be a preferred driver. We hand pick safe and experienced candidates who can meet our own-and our customers' rigorous performance standards.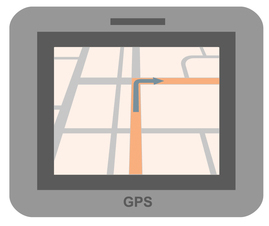 State Of The Art Technology
With the latest and greatest version of GPS Insight, our team of dispatchers can quickly dispatch drivers and keep track of every shipment in real time.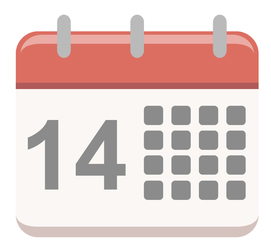 On Time, Every Time
With a company standard for excellence, we make sure your shipment is where it needs to be, when it needs to be there.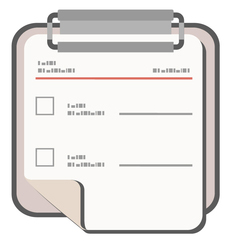 Key Values Of Safety, Courtesy, and Excellence
With these key values, Preferred is a work environment that emphasizes teamwork and rewards for loyalty, hard work, and honesty.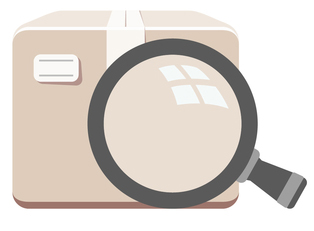 Over 35 Years Of Industry Experience
With 39 years of industry experience, Preferred has molded a team that is truly the industry standard for excellence.
What Our Customers Say About Us
"Reliable, dependable and most of all honest; something that is hard to find in this business."
"Chuck in dispatch was a pleasure to work with. Need more honest carriers like these guys out there."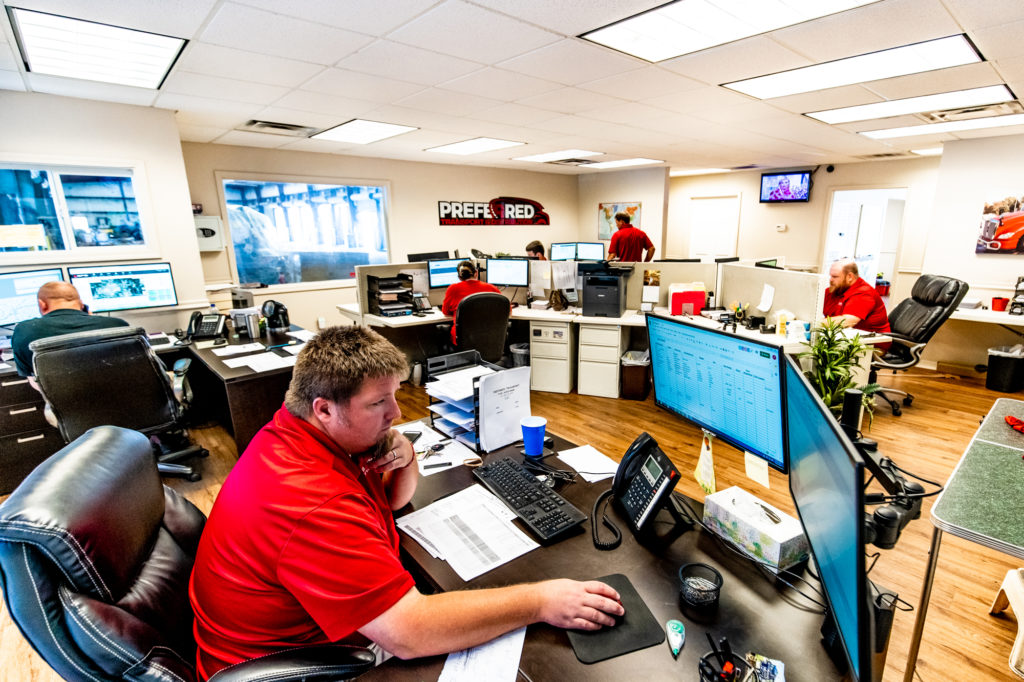 Our Drivers Are What Make Us Preferred
Our customers rely on our
Become a Preferred Driver
Truck drivers choose Preferred because

If our trucks can't get you there,
our partner group will take care of you.

Great benefits, weekends home, and competitive pay.
Click here to access the Preferred Transport
Online Application.