Preferred Transport only uses the newest model tractors to ensure driver safety and on-time reliability. Our average tractor model turn-around is less than 3 years. When you drive with Preferred you will be representing over 30 years of reliability and dependability behind the wheel of the newest Kenworth model trucks.

Each cab is fully equipped with state of the art features a driver needs whether your on duty making a pick-up or off-duty enjoying all of the amenities that will ensure a comfortable, good nights rest.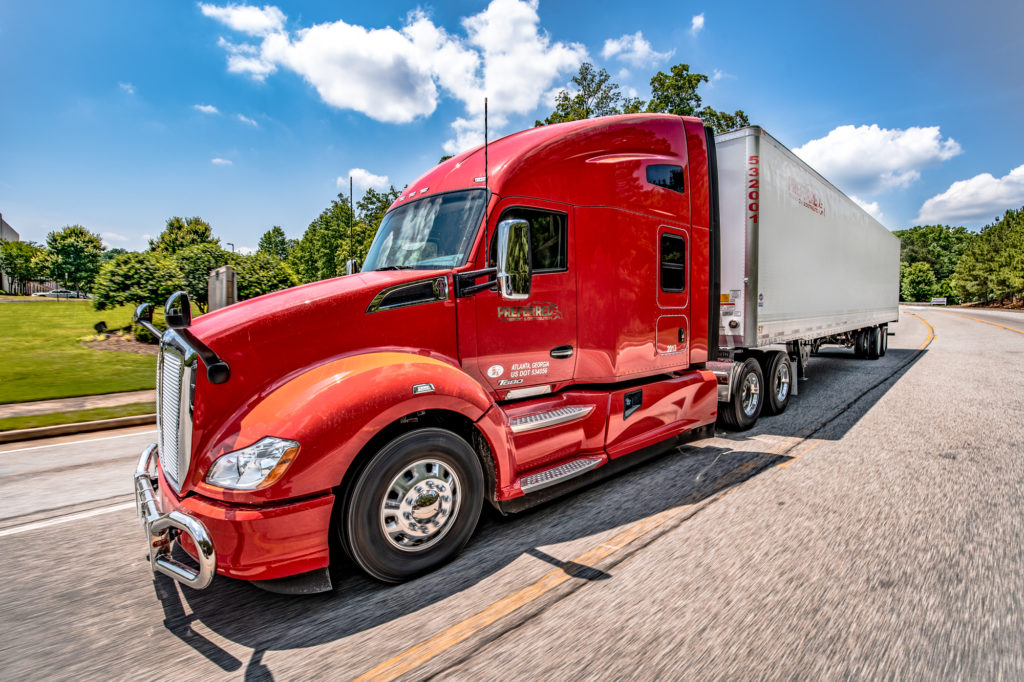 ELD Tablets from GPS Insight
Our team here at Preferred understands the difficult transition from paper logs to ELD's. Which is why we have outfitted all our trucks with one of the top rated ELD/GPS Tablet providers in GPS Insight.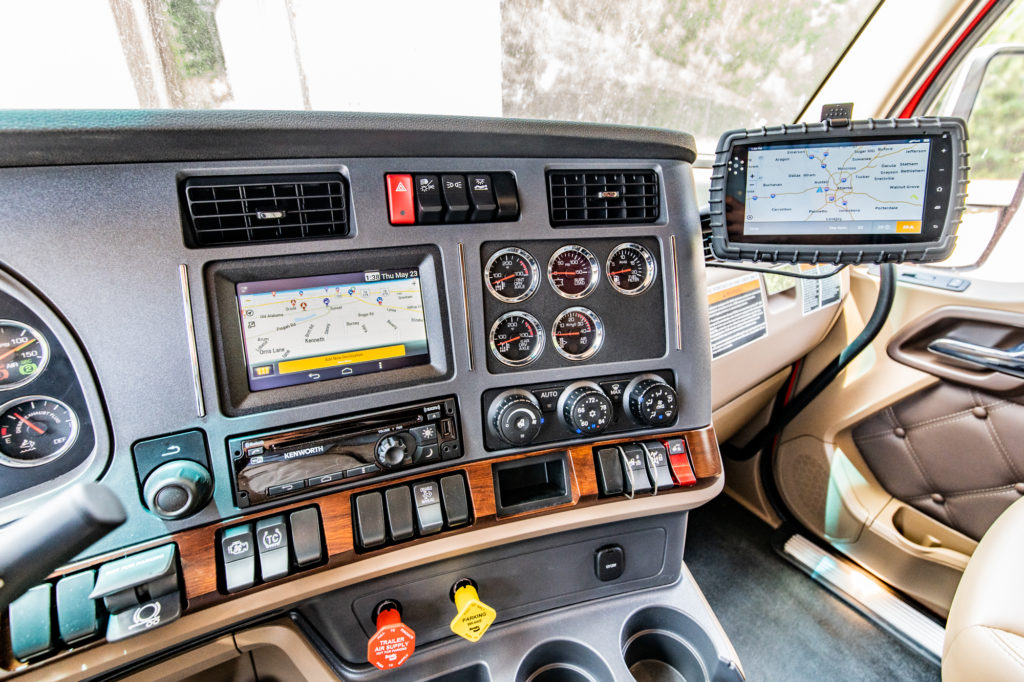 Preferred Transport & Distribution is looking to hire CDL drivers. If you qualify, look no further than Preferred!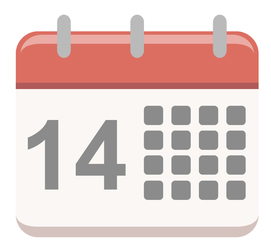 Weekends Home
With Preferred being a family owned company, we understand the importance of getting home to see your loved ones. Our Dispatchers build runs for all drivers with the notion of having the opportunity of getting home every week to see the family.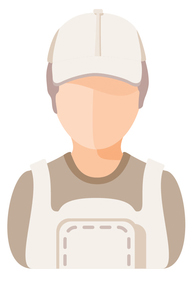 Great Benefits
Working for Preferred employees have many great benefits: Competitive pay, Medical, Dental, Vision, IRA, Cell phone, Vacations, Holiday pay. Along with these outstanding benefits, drivers testify the biggest benefit is, being more than just a truck number. Getting to know our drivers and working together to have the best runs for everyone is what all of Preferred's drivers love.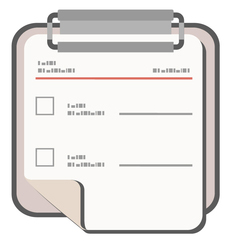 Competitive Pay
Along with per mile pay, Preferred pays all our drivers a drop pay on deliveries, pick up pay on additional pickups, detention pay for your time spent waiting to be loaded or unloaded, layover pay, and in the rare event of driver assist we compensate for your assistance getting unloaded. With all of Preferred's bonus compensation it makes us one of the most competitive paying companies in the industry.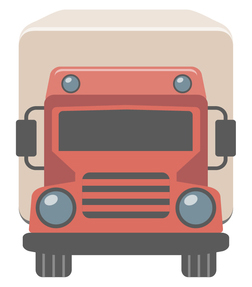 Upgraded Trucks
With our Fleet of brand new to 3 year old Kenworth tractors, our drivers are sure to stay comfortable while running and earning in style, as apposed to sitting on the roadside waiting on a tow. Next to are team of phenomenal drivers, Our late model trucks are the most valuable asset to our operation.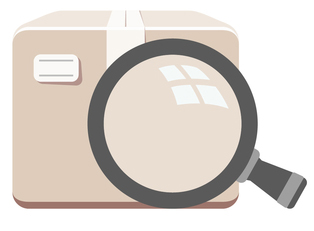 Honest Company
All Preferred employees are instilled with Honesty, courtesy, and professionalism. With these core values amongst all our team, it creates a genuinely happy work environment for drivers and dispatchers alike. Our dispatchers are always honest and courteous to our men and women out on the road, and our drivers do the same. With this relationship across the company, all Preferred's team members can work together happily with the same common goal of getting the job done.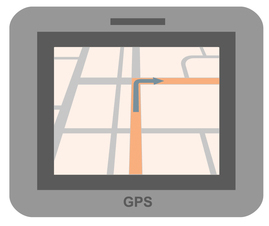 Advanced Equipment
Many Drivers have found it difficult switching over from paper logs to ELDs. With the newest technology from GPS Insight, we train all our drivers keep their logs on the easy navigable tablets from GPS Insight.
FAST, EASY, & SIMPLE ONLINE APPLICATION
Click on the button below and apply in minutes right from your computer

If our trucks can't get you there,
our partner group will take care of you.

Great benefits, weekends home, and competitive pay.
Click here to access the Preferred Transport
Online Application.